Free Wi-Fi
Complimentary high-speed WiFi internet access is provided via redundant fiber optics, to all of our guests in all of our villas.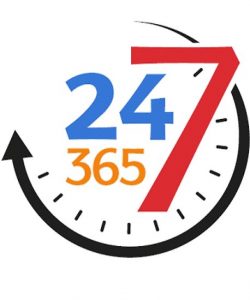 24/7 Concierge Service
All of our guests enjoy our complimentary 24/7 personal concierge service to drive you anywhere on the island. We can also help you order your meals, or other "special" requests, we are here to facilitate your perfect holiday experience. Use our staff's local knowledge to find all the best things to do on Koh Tao.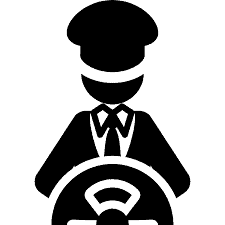 24/7 Chauffeur
Taxi service on Koh Tao is very expensive. As our guest, you will enjoy our famous 24/7 free car and driver service (tips appreciated, but never expected), for pick-up and drop-off to anywhere you want to go on Koh Tao. Our car and driver service is not only convenient but also an incredible value! When you check in, you will be given a local Thai mobile phone, with important numbers and credit already installed. When you need to be dropped off or picked up, simply speed dial your driver, who will be there in a few short minutes. No other accommodation on Koh Tao offers this kind of complete transportation solution.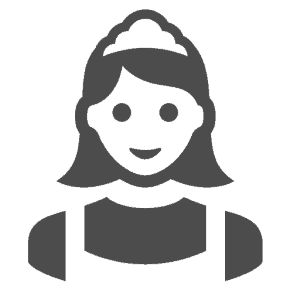 Housekeeping & Fresh Linens
Daily (or on request) housekeeping, linens, shower and beach towels, toiletries, and more are always included at no extra charge.

Mobile Phone with Credits
When you check-in, you will be given a courtesy local mobile phone with credit, and all the important numbers already in it, including restaurants, your driver (Steve or Mo), and many other activities and options.
We are very proud of our customer service, and it is our goal to exceed your expectations!
-Lincoln Kroll & Family (Owner)